SINOTRUK HOHAN 8X4 Mixer Truck
Engine : 340HP Chassis model : 8X4 Mixing capacity : 10/12CBM
SINOTRUK HOHAN J5G 8X4 MIXER TRUCK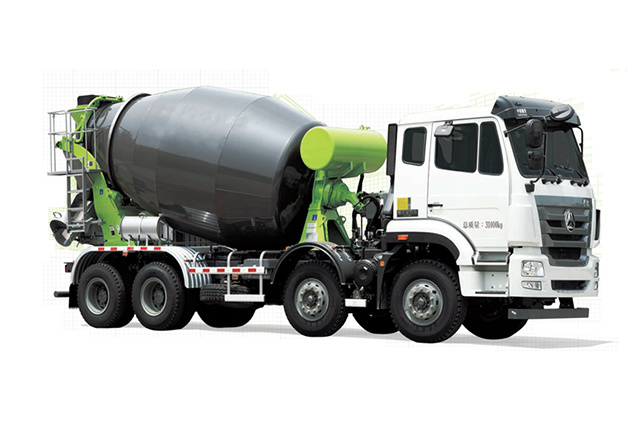 Hohan serise is a new commercial vehicle which is collected the Mercedes Benz technology, Germany Man technology, Steyr technology and Sinotruk advanced technology. The truck uses Mercedes Benz technology cab and Germany man technology chassis.It bases on the environment and user characteristics to optimize the auto body, power transmission, chassis and suspension system,in order to make the truck have lighter weight, lower fuel consumption, higher reliability, more security, and could improve the transport efficiency of the users
---
Details and highlight of our Mixer truck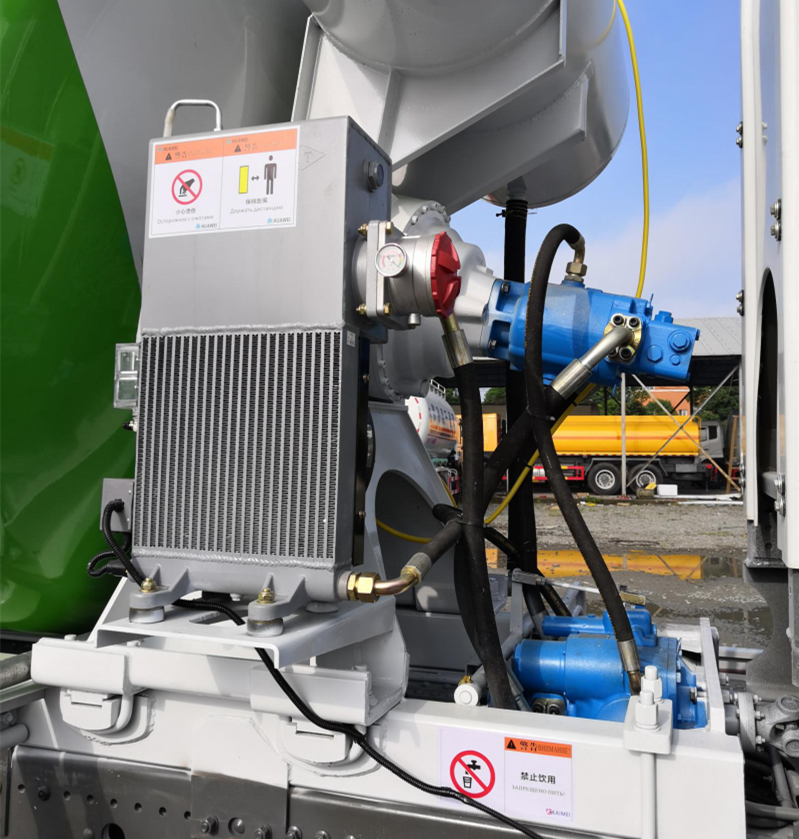 The main components using the world famous brands' high quality parts to ensure the hydraulic system and reducer a long life service.

Using the most advanced double logarithmic spiral curve design, make the mixer drum turned more smoothly, improve the workability of concrete.

The unique space helical blades improve the mixing efficiency, reducing the loading, discharge and mixing time.
The mixer drum plate and spirals blade using the high strength wear-resisting steel, to extended the service life.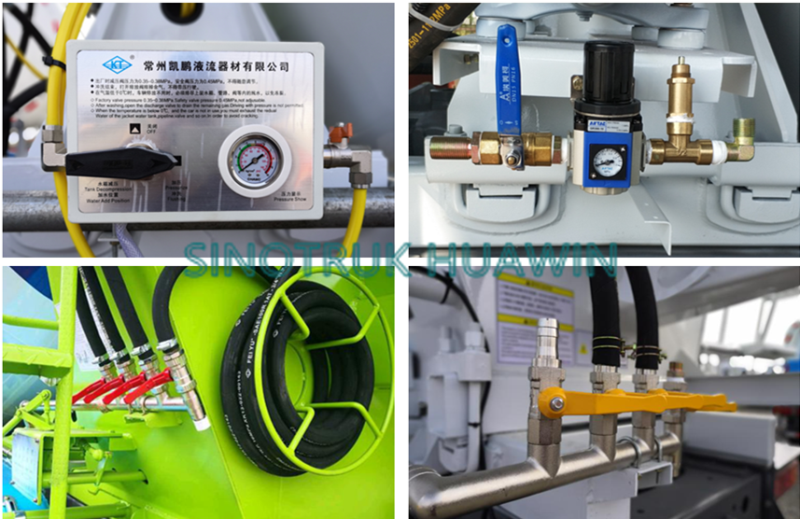 The convenient and high-efficient water supply by air pressure cleans clearly and thoroughly. Adopt the parts of famous brand. The service life of the steel water pipe is five times of common water pipe.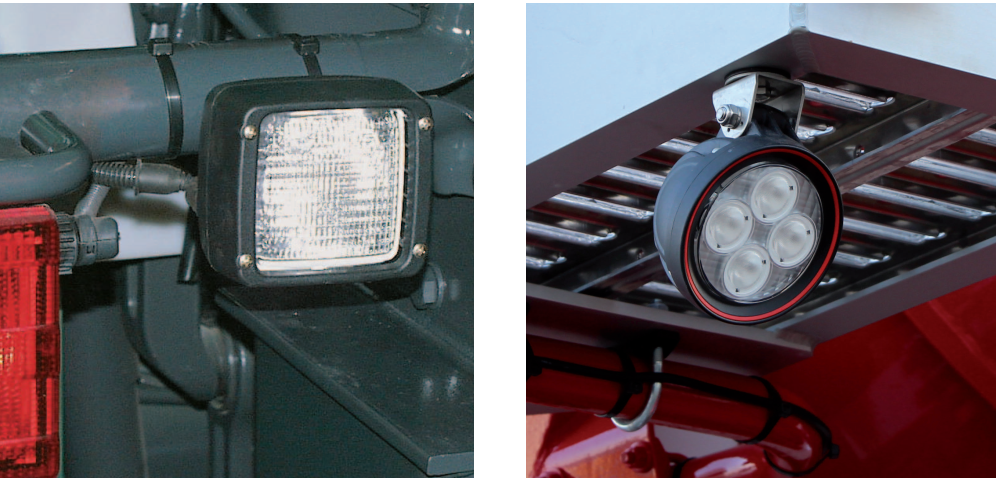 Working searchlight mounted below the ladder platform to illuminate the unloading area.


WeChat public
number QR code